Welcome To Forum Of Scientists, Engineers & Technologists (FOSET)
FOSET is a National level voluntary organisation of professionals engaged in social development work through application of cost-effective technologies.
Forum of scientists, engineers & technologists (FOSET), started its journey in the year 1987, is presently having nearly four thousand conscious and socially committed scientists, engineers and related professionals in it's fold directly as members and operating through 13 subcentres scattered in and around the state with its central office in Kolkata. The sub-centres are located at IIT Kharagpur, Siliguri, Bishnupur, Barrackpore, Bengal Engineering & Science University, Calcutta University, Suri, Haldia, Kolaghat, Durgapur, Hooghly, Jalpaiguri, Jadavpur University and attempts are being made to open sub-centres at Kalyani, West Bengal University of Technology, etc.
FOSET is closely linked with fraternal organisations of Professionals and Service Associations, All India Peoples' Science Network (AIPSN), Department of Science and Technology, both in Central and State Govt. Ministry of Non-conventional Energy Resources – Govt. of India, Dept. of Rural & Urban Development, HUDCO, TATA Dorabji Trust, WBREDA etc.
FOSET has taken an active interest in rejuvenating the industrial and economic scenario of West Bengal and assisted Departments of Power, Technical Education, Science & Technology, Cottage & Small Scale Industries, Transport, Municipal Affairs, Housing, Urban Development, Panchayat Administration, Food Processing and WBREDA etc. in various Government Committees.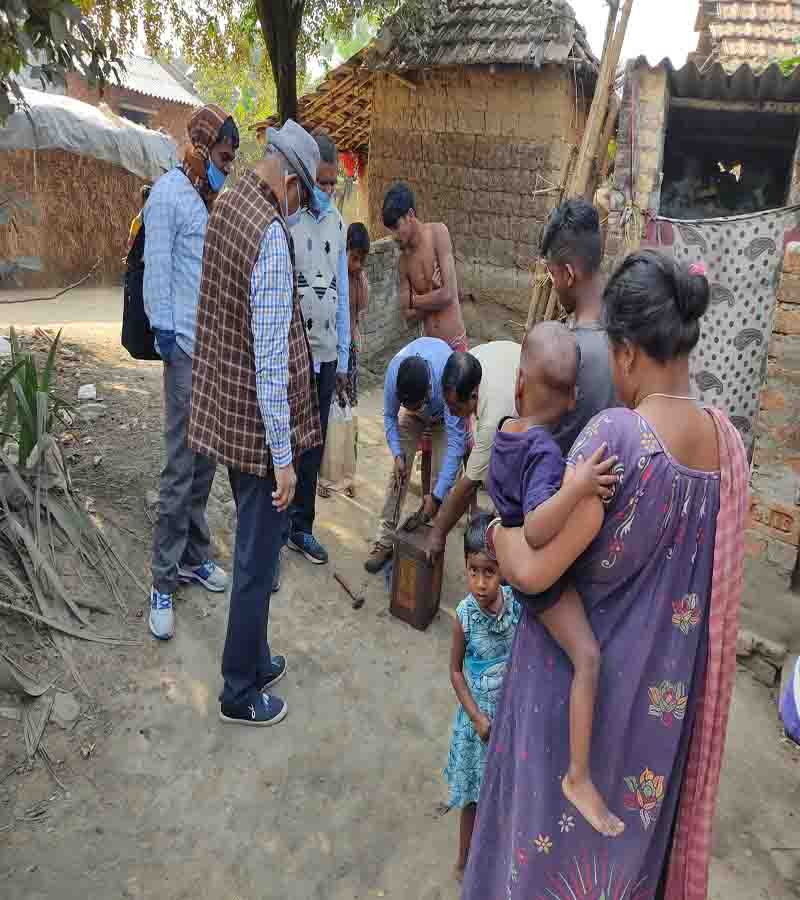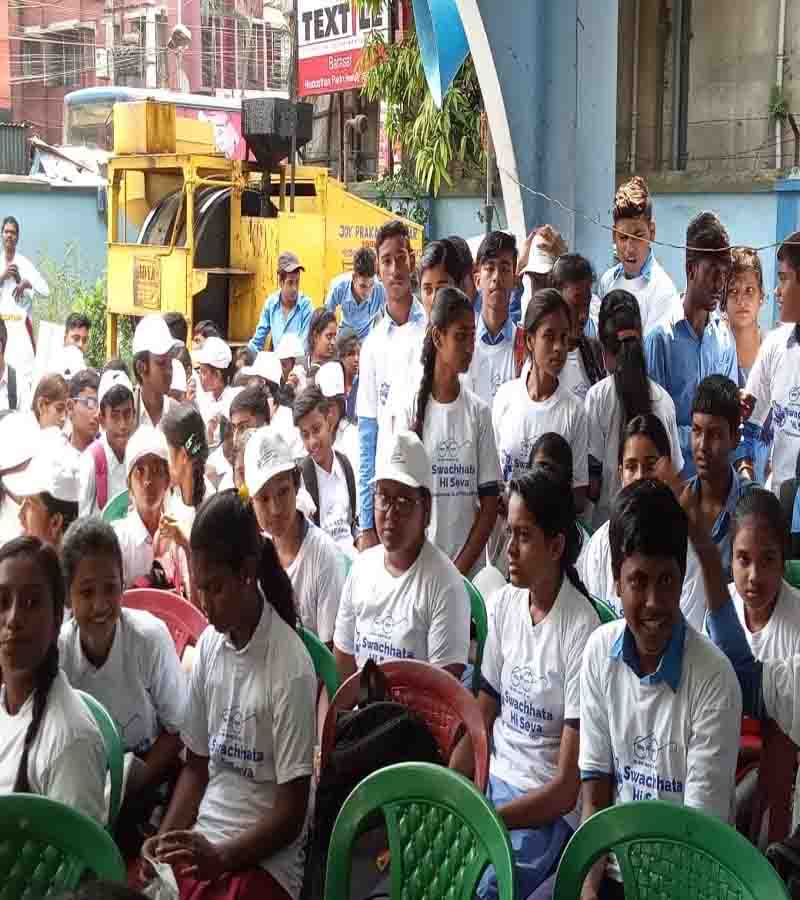 Latest Technology Transfer